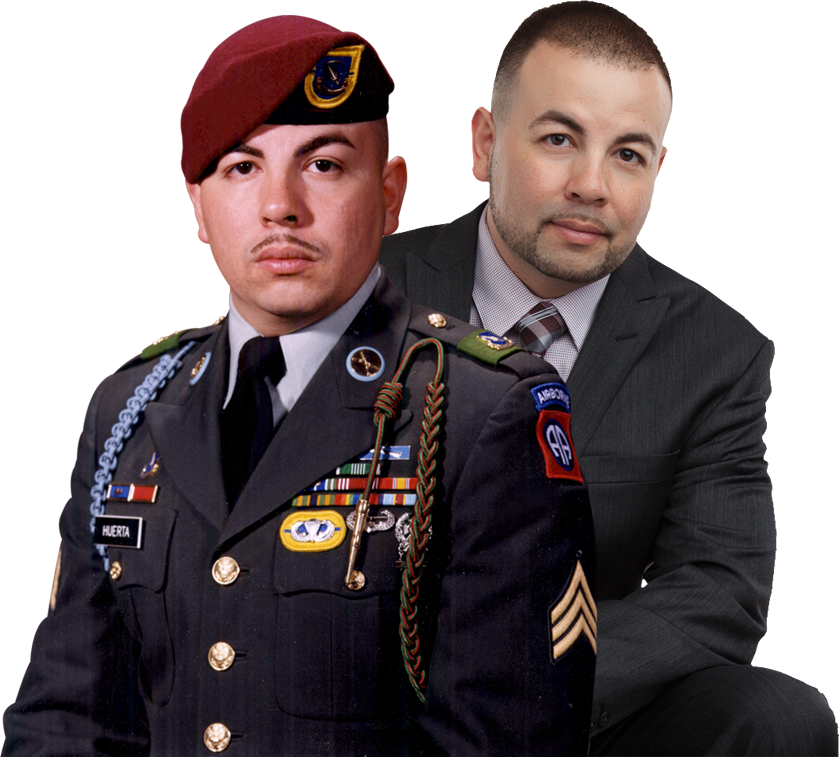 PETER HUERTA
I am committed to serving you with all your real estate endeavors. My real estate approach stems largely from my military service. I served in the 82nd Airborne Division at Ft. Bragg, North Carolina, where I established what would become the foundation of my real estate career. Values such as integrity, character, discipline, and commitment are what you can expect from every interaction with me. Therefore, my number one priority is to exceed at providing my clients with dedicated service. My long-standing record of helping hundreds of buyers and sellers achieve their goals proves my strong commitment to my craft.
In my time in this profession, my efforts to serve my clientele have not gone unnoticed. On a local level, I was recognized in 2019 as one of the Best of the Best Realtors in the city of El Paso by The City Magazine. The recognition of my efforts has gone beyond the city limits as I was honored by the National Association of Hispanic Real Estate Professionals (NAHREP) being named one of the Top 100 in the state of Texas in both 2020 and 2021. I have every intention of achieving the recognition again and again.
My efforts to best serve my clients are probably best noted through the fact that I earned my CLHMS (Certified Luxury Home Marketing Specialist) designation in 2021. My efforts to consistently refine my skills have resulted in me being recognized and placed in a select group of Realtors that have proven specialized upper-tier expertise in the luxury home and estate market. My commitment to my clients is to constantly push myself and expand my learning so that I may best serve you in all your real estate needs.
Send Me A Message
Got any questions? Get in touch